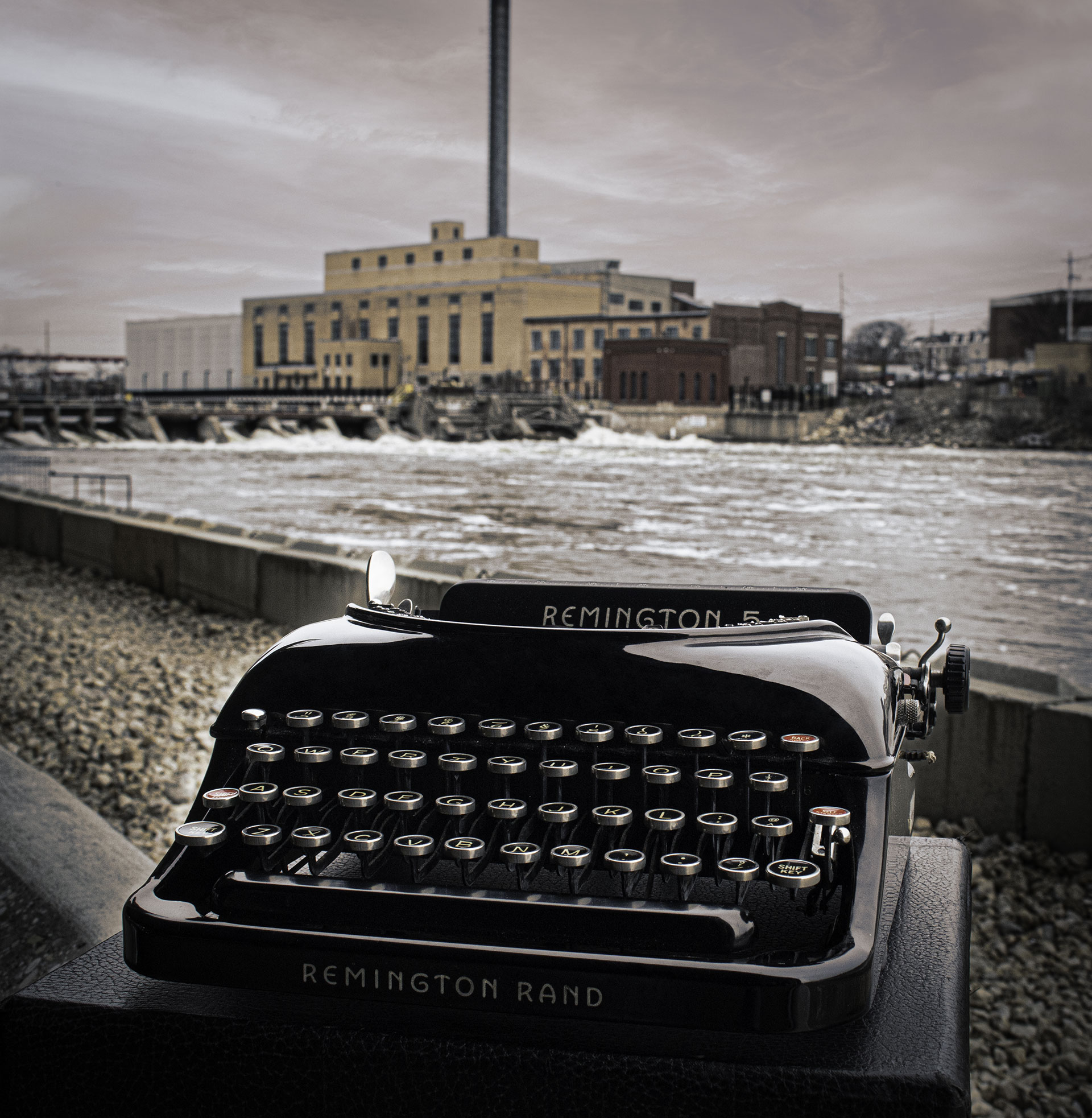 100% Women-Owned and Operated
At Remington Rand, Inc, we're committed to providing quality, durable label products for a wide and expanding array of applications and usages—all at an affordable price.
100% women-owned and operated, and made here in the USA, we take great pride in celebrating a rich, innovative history, and aim to revitalize the impact that 'Remington Rand' has had over the past 100 years.
Remington Rand, Inc is a family-owned business with over 3 generations of knowledge and experience in the printing and label industry. For our customers, that means having a partner that not only understands your needs, but also cares about them. Family means a great deal to us—and we consider each of our customers a part of that family.
Remington Rand, Inc's story begins with the original American business machine manufacturer, 'Remington Rand', a corporation that proved to be flexible, adaptive, and well-versed throughout the ever-changing landscape of American business. Originally a typewriter manufacturer, 'Remington Rand' quickly expanded into a diversified conglomerate, manufacturing office equipment, electric shavers, and even mainframe computers.
After a series of mergers and acquisitions through the years, the name 'Remington Rand' eventually lay dormant as an active corporation. In 2022, our owners decided to resurrect the name and continue its legacy of innovation and service, this time in the label industry.
Today, we still recognize the importance of adapting to the changing market, which begins and starts with our customers—that's you!
We pledge to remain committed to both flexibility and innovation, and invite you to join us in reimagining our story and maintaining our customer partnerships at Remington Rand, Inc. 
Founded by women, led by women. At Remington Rand, Inc, we're dedicated to the growth & success of female-owned businesses and seek to encourage and empower all the women who help make this possible.
Made right here in the United States. We're committed to supporting a better quality of life for local workers, and stronger economies for our communities. While other companies may seek to cut costs by sourcing outside the US for products and services, we're proud to be 100% American-Made.
The fun doesn't stop at our catalog products! At Remington Rand, Inc, we can produce just about any label you can think of. From special sizing to special colors, and even shapes – our custom capabilities are endless! Request a quote here.
We make the best because we use the best. At Remington Rand, we utilize our well-established vendor relationships to source high-quality materials for a variety of uses and applications.
Select the fields to be shown. Others will be hidden. Drag and drop to rearrange the order.
Image

SKU

Rating

Price

Stock

Availability

Add to cart

Description

Content

Weight

Dimensions

Additional information

Attributes

Custom attributes

Custom fields